Confronted to the problem of wearing a permanent urinary probe, a family member confided in me that he had difficulties attaching his urinary bag in a secure and comfortable way.
When performing daily tasks, the situation got worse because the urinary bag would constantly move and slide down. Moreover, the weight of it became painful to support. The idea occurred to me that the urinary bag needed to be supported rather than attached to the person. That is when the universal belt for urinary bags, Ceinturine, was born. I fabricated a prototype and asked the concerned person to wear it and to evaluate it…his everyday life completely changed. He is now confident, reassured and autonomous since his urinary bag problem is part of the past, and I quote "Normand, I now forget that I am wearing a urinary bag thanks to the Ceinturine belt that is comfortable and facilitates my life".
I then approached my son Yann, the co-owner, and suggested we commercialize this great product which answers a need for all people who unfortunately have to wear a urinary bag in a temporary or permanent way.
We are very proud to present the Ceinturine belt and especially to be able to help you.



The short story of Ceinturine.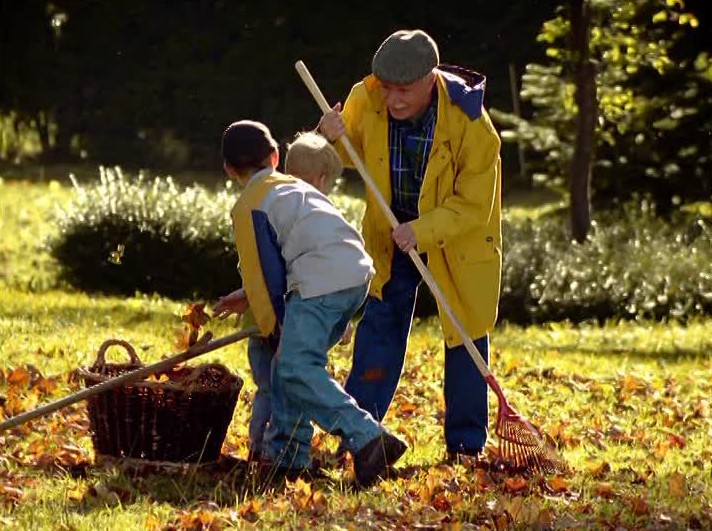 - Mobility doesn't have a price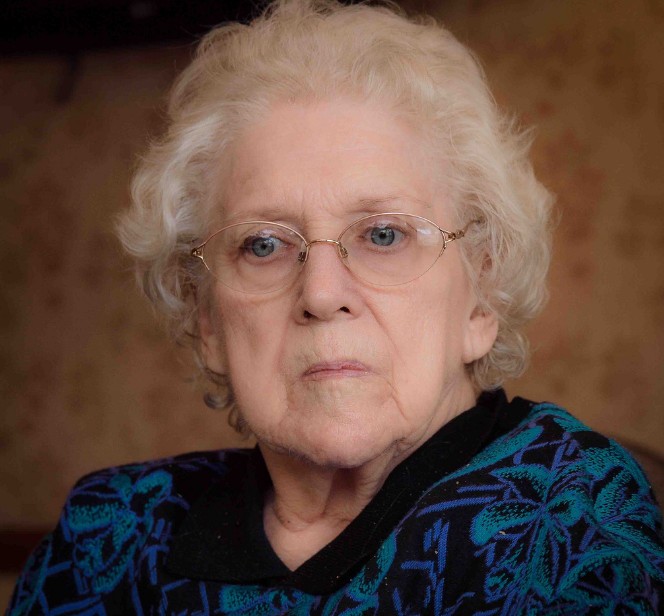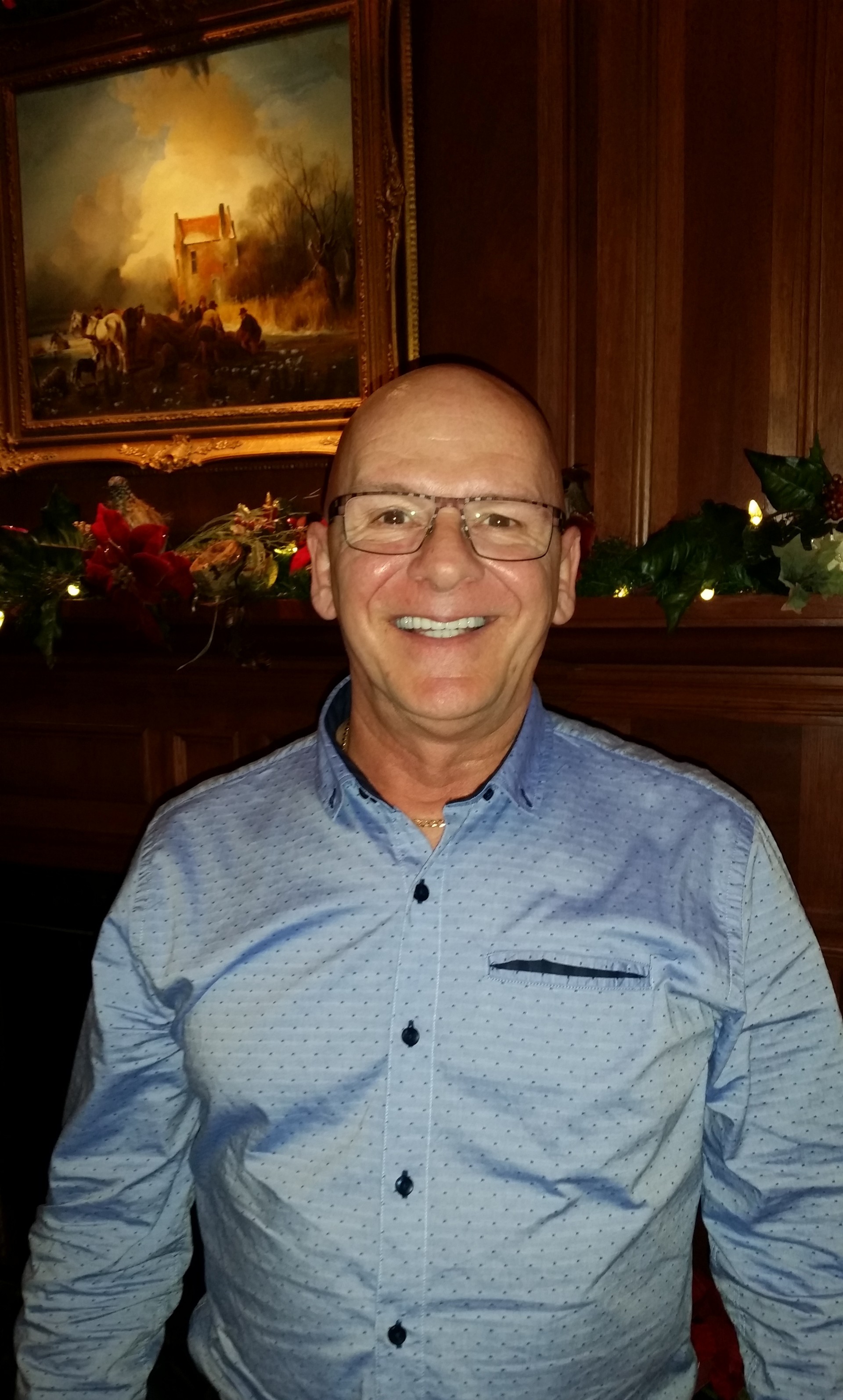 Normand Beauchamp
Founder and co-owner